5
Patterns
Not only Feasibility and Design, but also Pattern Shop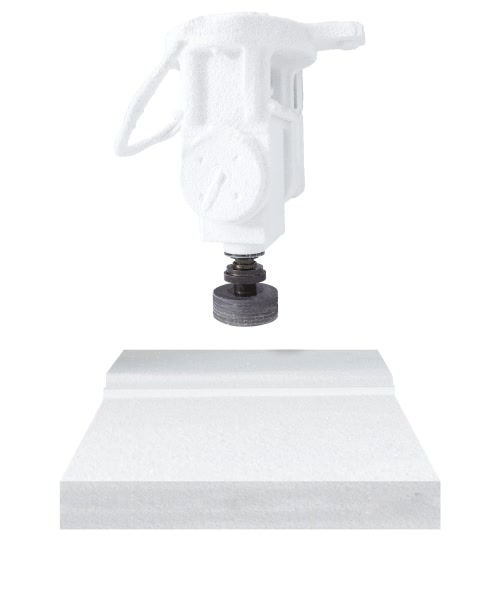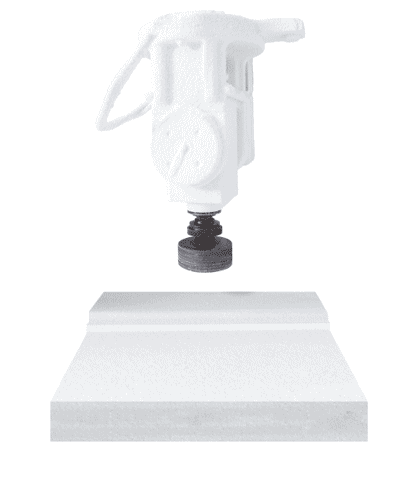 5.1
Cutting-edge Technology
FASI also supports and follows its clients during the realisation of the polystyrene foundry patterns. Continuously perfecting work at a technical level; support for a focused investment; experience with the right machines (which our workshop uses), are all aspects that permit us to accompany the client in the design and realisation of the patterns.
Our workshop is equipped with numerically controlled milling machines which permits us to create complex forms of large dimensions.
5.2
Flexibility and Management
Today FASI is a business that is able to completely satisfy market demands and manage entire orders.
In FASI all of this can be summarised as flexibility and management.
Our machines:
» Q.ty 2 DIM. X 5000 – Y 2900 – Z 1500
» Q.ty 2 DIM. X 6000 – Y 2900 – Z 1500
5.3
A look to the future
From the patterns, the journey to the realisation of complex forms in polystyrene was short. The Pattern Shop has become a skills and ideas hub, in which the study of forms and how to achieve their realisation has become second nature.
The study of a form and its creation in 3D with parts in polystyrene, has permitted us to look towards new scenarios and fields of application wherever there is the necessity to create complex forms that are of a reduced weight and can be painted.
The creation of our new business: Modelleria TMP, our Pattern Shop, made all of this possible.