4
Design
The essence of FASI's know-how.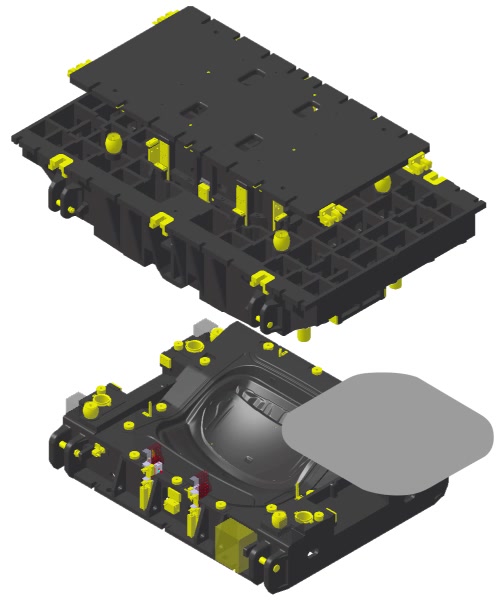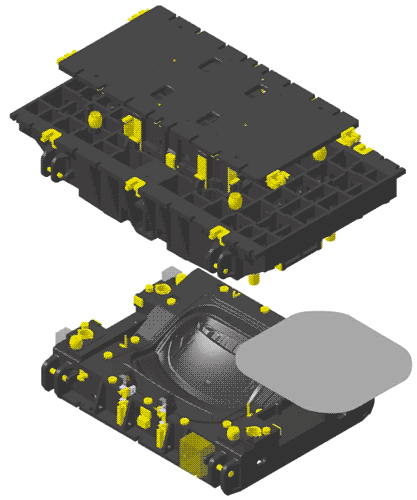 4.1
A strong technicality
The strong know-how of FASI, our dynamism and capacity to innovate, responds to the needs of the client in the development of their project.
In the realisation of our projects we virtually analyse the kinematics of each singular component, checking all possible anomalies and analysing the possible solutions of mechanical processing with precise attention to the needs and constraints laid down by the client.
We want to predict and eliminate every criticality that could aggravate the realisation process and the forecasted times and costs.
4.2
3D Printing
Our propensity for innovation naturally led us to the use of 3D printing as a tool to support us when analysing and sharing our technical choices with our clients.
Physically analysing 3D printed components permits us to quickly move from theory to practice and to make choices which are adapted and adjusted to fit real demands.
We fulfil designs for prototypes and automatic lines, following the standards determined by European OEMs (PSA; BMW; VW; FORD; OPEL & FCA), using software that is in-line with the above, for Inner and Outer Panels of the Hood, Doors, Roof, Fenders, Tailgate, Trunk and parts of the body and chassis, in high strength and ultra-high strength steel.