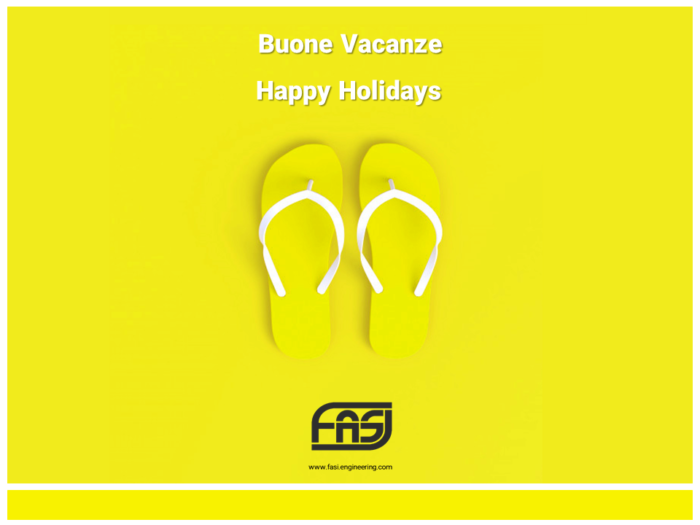 8 August 2019
FASI takes a little break from August 12th to 16th… we wish you a fantastic summer!
View post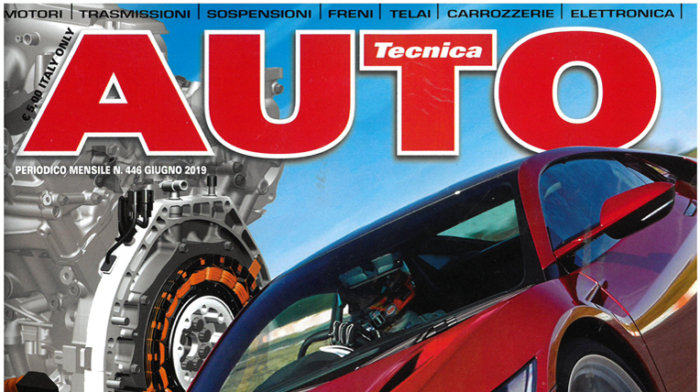 5 June 2019
The June issue of the magazine Auto Tecnica, which has dedicated a beautiful article to us, is now available. Ten…
View post
26 March 2019
Springback is the geometric variation of an element at the end of the molding process and occurs due to the…
View post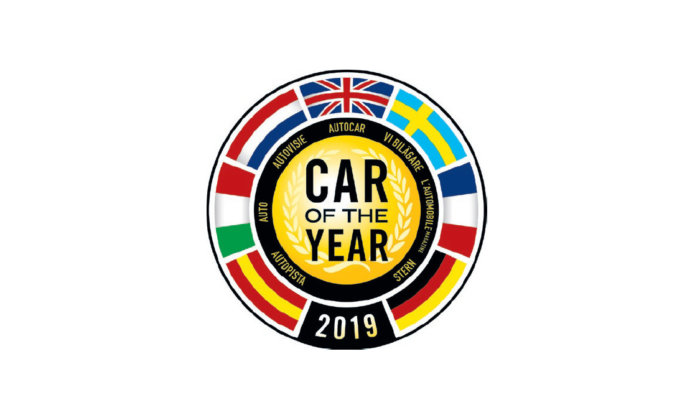 27 February 2019
The countdown for the election of the Car of the Year 2019 has officially begun. The significant international award…
View post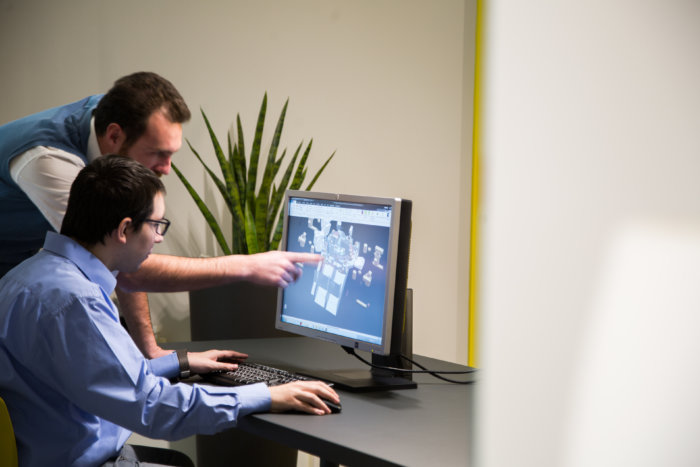 15 February 2019
After the success of the first edition, we newly propose the 3D CAD course for 2019, aimed at recruiting worthy…
View post
21 December 2018
As every year, it is time to do a balance: what we did, whom we met, what we learned, what…
View post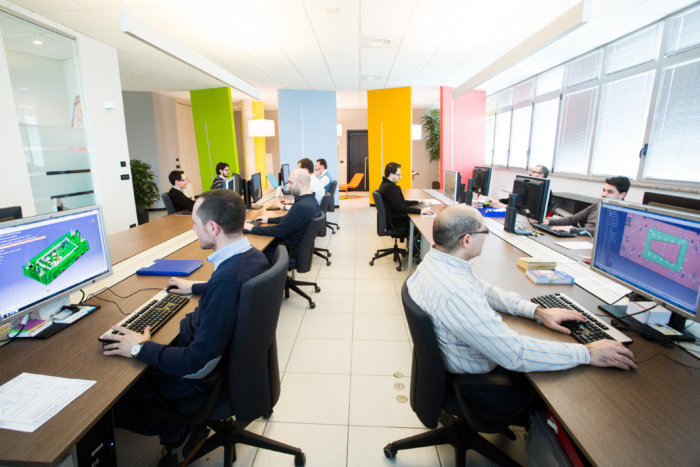 26 November 2018
"Your work is going to fill a large part of your life, and the only way to be truly satisfied…
View post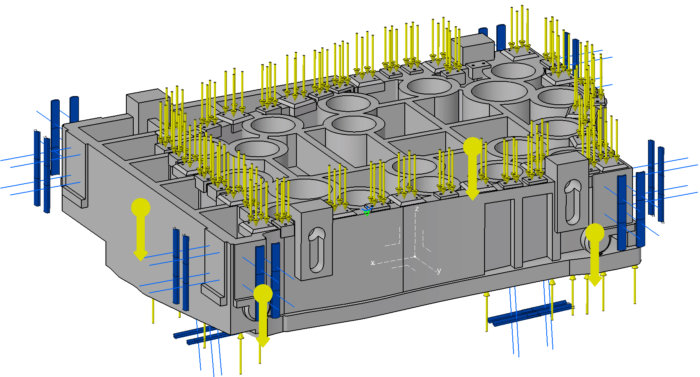 13 November 2018
During the design phase often arises the question: "Is the casting structure strong? Will it support the applied force without…
View post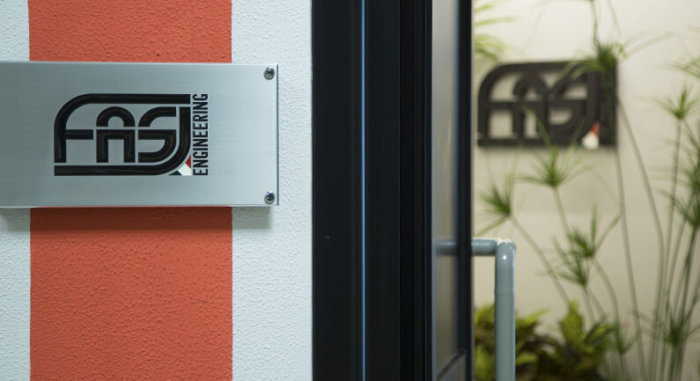 6 November 2018
A channel rich of information to get our customer more closely involved in the world of stamping dies.
View post