We are looking for newly graduated candidates
"Your work is going to fill a large part of your life, and the only way to be truly satisfied…
"Your work is going to fill a large part of your life, and the only way to be truly satisfied is to do what you believe is great work. And the only way to do great work is to love what you do. If you haven't found it yet, keep looking. Don't settle. As with all matters of the heart, you'll know when you find it." (Steve Jobs)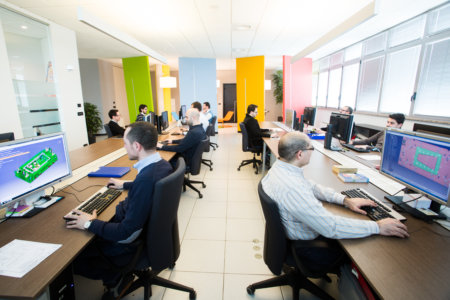 Among the founding values of FASI Engineering, there have always been training and attention to the insertion of young people in the labor market. Two pillars on which we have built our company over 15 years ago.
That's why in an historical period in which finding employment, especially for young people, is increasingly difficult, we decided to go against the trend: in fact, a 3D CAD course will soon start, aimed at recruiting worthy young people that will become part of our team.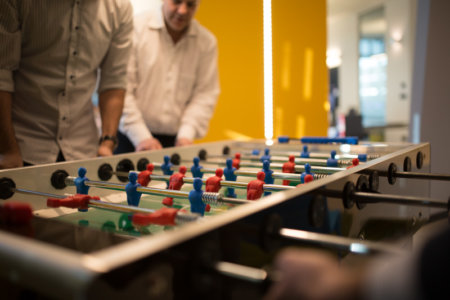 The course is intended for eight candidates, it is completely free and it will last 4 months. At the end, the best four students will be selected for a 36-month apprenticeship contract.
Passion, interest, humility and desire not only to look for a job but also to become active protagonists of the own future, are what we are looking for.
How to apply: send an email with your personal profile to c.scrinzi@fasi-engineering.com. We will evaluate it and in case it is considered suitable, a first cognitive interview will be established.
The editorial staff of Fasi Engineering